The Way To Healthy Life Is Through Ayurveda
Kowdiar Branch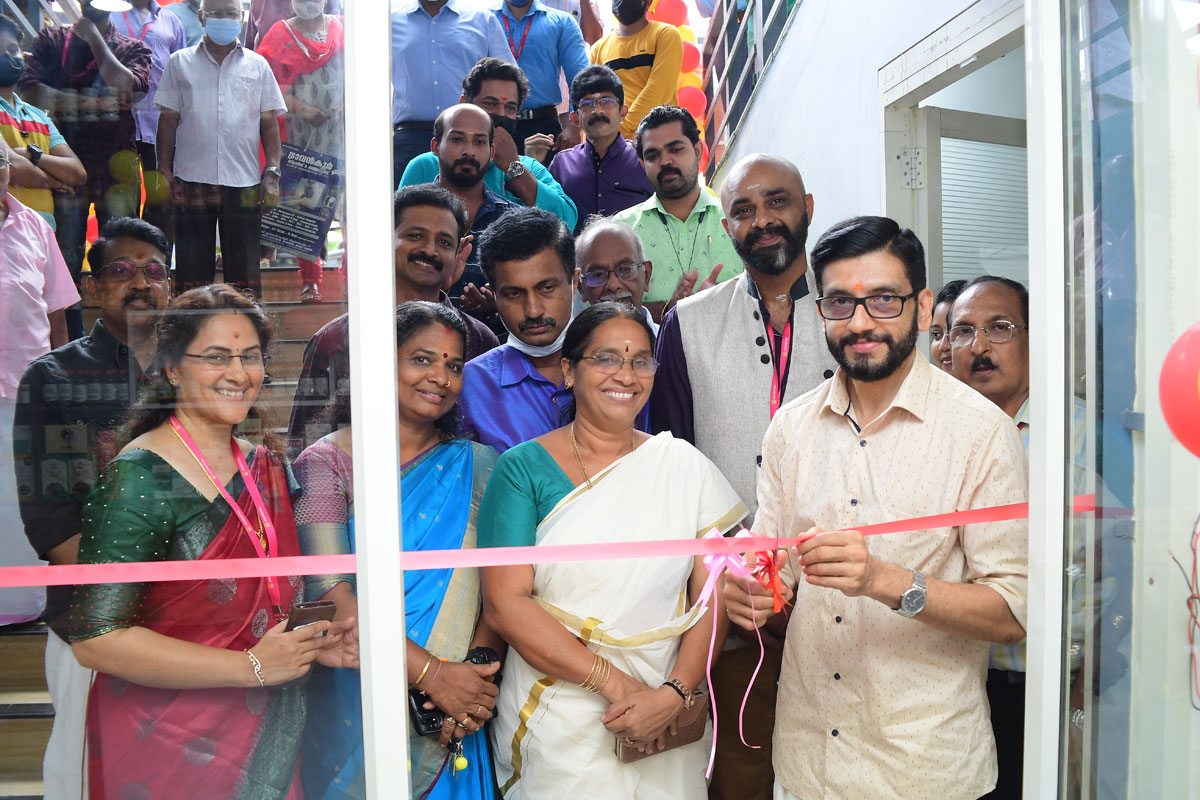 From its origins 5000 years ago in the Indian Subcontinent, Ayurveda has grown and spread to the nook and corners of the world. On this amazing journey of healing and wellness, Ayurveda has joined hands with cutting-edge scientific tools to improve and evolve into an effective medical and lifestyle science. Ayurveda believes the way to wellness is not just through medicines but through a balanced lifestyle involving healthy food and activities. Ayurveda remedies and treatments are built on intricate ancient knowledge and complex compositions of natural ingredients, offering practice applications that can easily be incorporated into your daily routine(Dinacharya).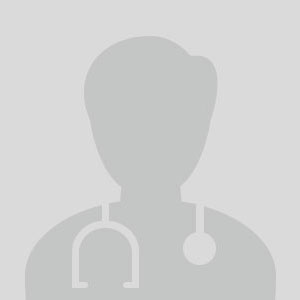 Prof. Dr. M.K. Sasidharan
B.A.M, D.A.T, MD Ayu.
Professor (Retd) & Former
Head of Govt. Panchakarma
Hospital, Govt. Ayurveda College, Trivandrum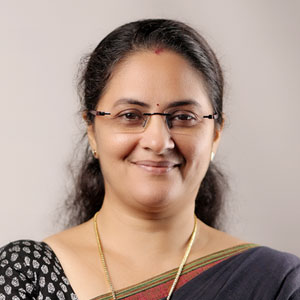 Dr. Sreeja Krishna S.
Managing Director, BAMS, MBA,
Hospital Management, Susrutha Amo, VSSC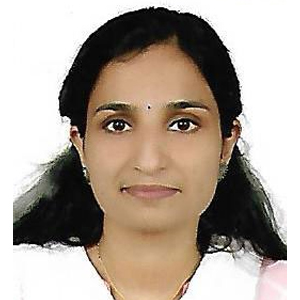 Dr. Priyanka R.
BAMS, MS Ayu.
Ayurvedic Gynaecologist, Obstetrician and consultant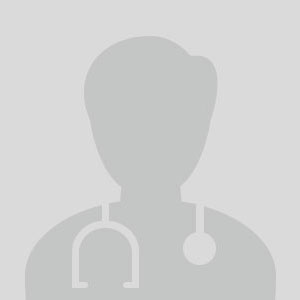 Dr. M.S. Soumya
BAMS, MS Ayu.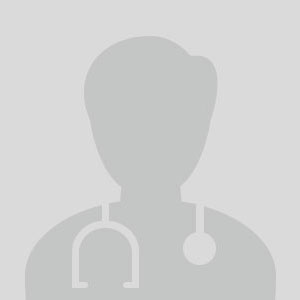 Dr. Aswathy G.
BAMS MD Panchakarma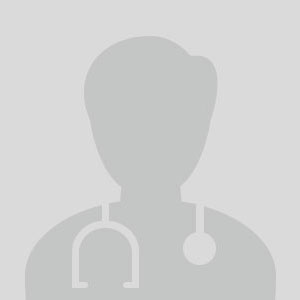 Dr. A.S. Lekshmi
BAMS, MD Ayu. Panchakarma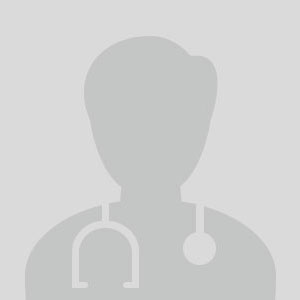 Dr. Shylanand S.S.
BAMS
Reach Us
Susrutha Institute of Ayurvedic Science and Panchakarma Hospital

Kowdiar, Thiruvananthapuram, Kerala, India
Contact Info
+91 9656656736
+91 8075483770
Working Time
24x7 Hospital Service
OP Time 9:00 AM - 7:00 PM
Customer Care 8:00 AM - 7:00 PM
Pharmacy 8:00 AM - 7:00 PM
Treatment 8:00 AM - 6:00 PM