The Way To Healthy Life Is Through Ayurveda
About Our Clinic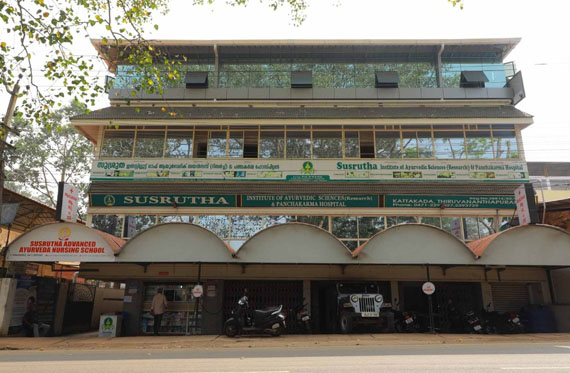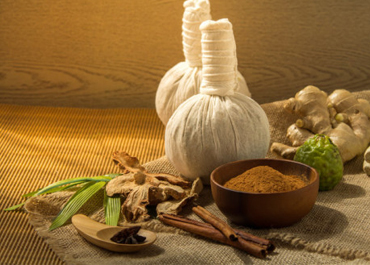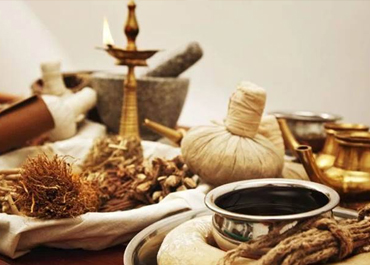 The long felt desire of the people of Kattakada to have an Ayurvedic Clinic was realized through two visionaries are Ayurvedic Physician Sri. P. Krishna Pillai (Late) and Sri. P.K. Pillai (Late) in 1970. By their untiring and restless efforts the clinic grey up into a run all hospital. Their visions and ambitions were further enhanced by Sri. P.K. Pillai's son, Prof. Dr. Krishnankutty Nair (Late), HOD of Govt. Ayurveda College Panchakarma Hospital. Dr. Nair, a thorough professional and a karmayogi, also a recipient of many awards. The hospital also started research work under his able guidance. The Research Institute and the hospital is most effectively managed by Dr. Nair's son Dr.Krishnakumar and Daughter Dr.Sreejakrishna along with their dedicated team of professionals.
Ayurveda And
Health
Health is the main factor behind the fullfillment of ayu(life of a man). To safe guard it and to prolong the life span one should follow principles mentioned in ayurveda . The age old science of health passed on through 'Guru Shishya Parampara' in here, to cure your ailments and enrich your health.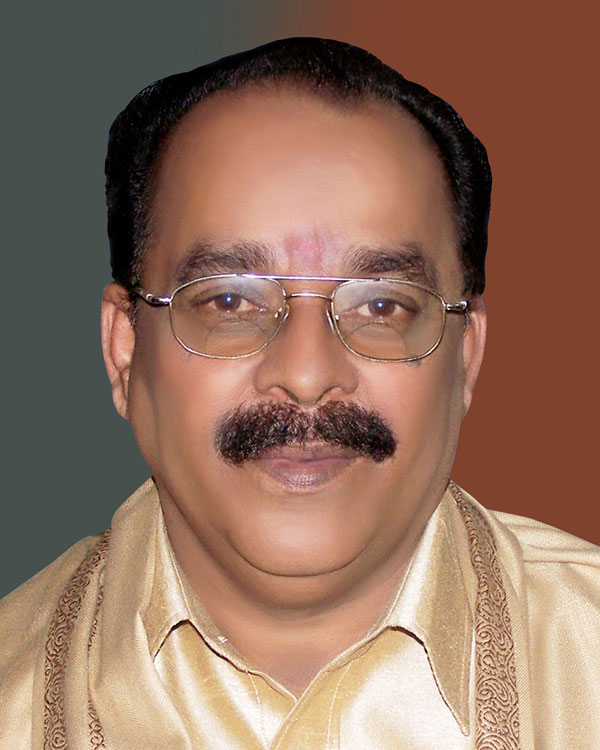 Dr. Krishnankutty Nair
Former Chairman and Managing Director
Dr. Krishnankutty Nair was the Former Chairman and Managing Director of Susrutha Institute of Ayurvedic Science and Panchakarma Hospital, Kattakada. He was a Clinician and Professor by Professionand also he was a Retd Govt.Servent & Healthcare entrepreneur. He had above 40 years of experience as a proficient Ayurvedic Doctor and a teacher of Ayurveda . He was an awardee of Pride of india award ,Indira Gandhi sadbhavana award,Bharath jyothi award, Rashtreeya rettan awrd etc... He also had above 40 years experience in ayurveda pharmacy and manufacturing. He was a well known physician for spine care ,pediatry, cancer care, communicable disease care ,dermatology etc....He was a professor in govt. Ayurveda college served in Dept of Agata tantra and vyava hara ayurveda ,Dept of Roga nidana Dept of Kayachikitsa ,Dept of panchakarma.He was retired as A superintendent and HoD of Department of Panchakarma Govt Ayurveda panchakarma hospital Trivandrum. He is the leading light and inspiration of us.
Our Panel Of Doctors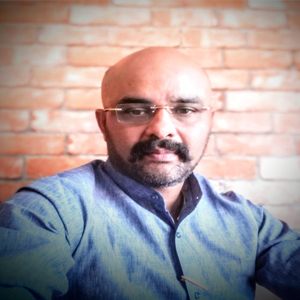 Dr.Krishnakumar
Managing Director & Consultant
(AYU)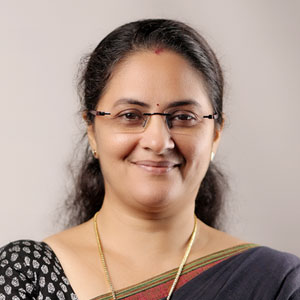 Dr.Sreejakrishna
Director & Consultant
( B.A.M.S, Dip. Panchakarma )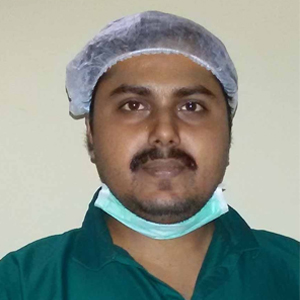 Dr.Deepu Sukumar
Consultant & Medical Officer
( B.A.M.S )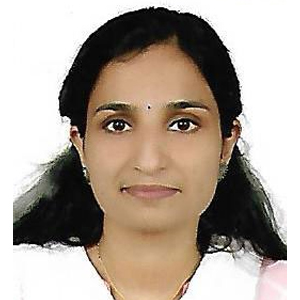 Dr.Priyanka Rajalekshmi
BAMS
(MS-Ayu) Prasoothi thantra Evam Sthree roga)