Meet your Doctor
Online
If you are not able to reach us we are having online consultation facility with a prior scheduled appointment for that please contact +91 9656656736
Home consultation (For Bedridden Patient ) With in 30Kms of the hospital
Susrutha Medi Tech
Lab Services
We are having a full-fledged laboratory facility. Enable us to do Blood and other body fluid laboratory investigation for an exact diagnosis. Facility is extended for home services and sampling (within 5Km radius of the hospital) apart from hospital inpatient and outpatient investigation
Availablity of
Doctors
Dr. Krishnakumar K.
(On appointment)
Dr. Sreeja Krishna S.
TUE, THU, SAT - 09.00 AM To 04.00 PM
Dr. Priyanka R.
SUN, MON, WED, FRI - 09.00 AM To 05.00 PM
More Doctors
Our Specialities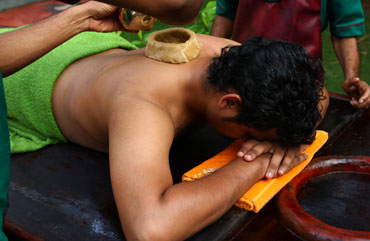 Neck, Back & Joint Problems
Neck, Back & Joint Problems are caused by degeneration resulting from Diet, lifestyle, Stress, Posture and other factors.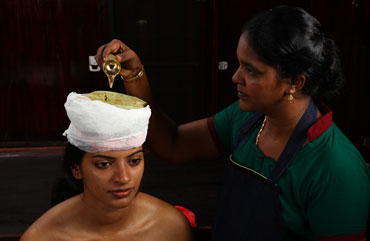 Stroke & Development Neurology
Stroke patients, in India, are typically left under the care of the family members after the acute care at a hospital is over.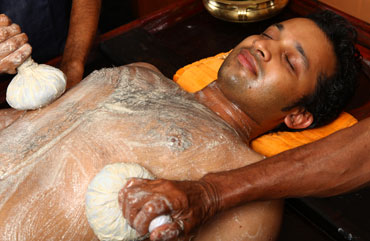 Rheumatology
Rheumatic diseases are a group of auto-immune connective disuse disorders and are growing in incidence over the years.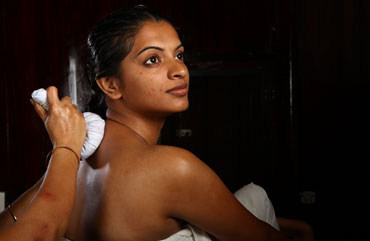 Women's Health & Fertility
Women in India are under tremendous pressure having to cope up with the double responsibility of work and home.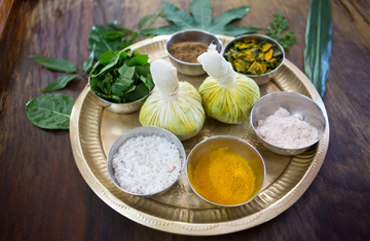 Preventive Medicine
Ayurveda is a treasure of knowledge when it comes to helping a person remain healthy over the life-span.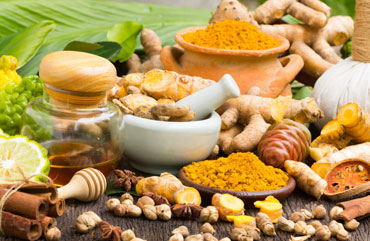 General Medicine
The General Medicine department of the hospital, offers effective ayurvedic treatment for chronic diseases.
36 Years of Medical Excellence
Welcome to Susrutha
The long felt desire of the people of Kattakada to have an Ayurvedic Clinic was realized through two visionaries are Ayurvedic Physician Sri. P. Krishna Pillai (Late) and Sri. P.K. Pillai (Late) in 1970. By their untiring and restless efforts the clinic grey up into a run all hospital. Their visions and ambitions were further enhanced by Sri. P.K. Pillai's son, Prof. Dr. Krishnankutty Nair (Late), HOD of Govt. Ayurveda College Panchakarma Hospital. Dr. Nair, a thorough professional and a karmayogi, also a recipient of many awards. The hospital also started research work under his able guidance. The Research Institute and the hospital is most effectively managed by Dr. Nair's son Dr.Krishnakumar and Daughter Dr.Sreejakrishna along with their dedicated team of professionals.
Our Facilities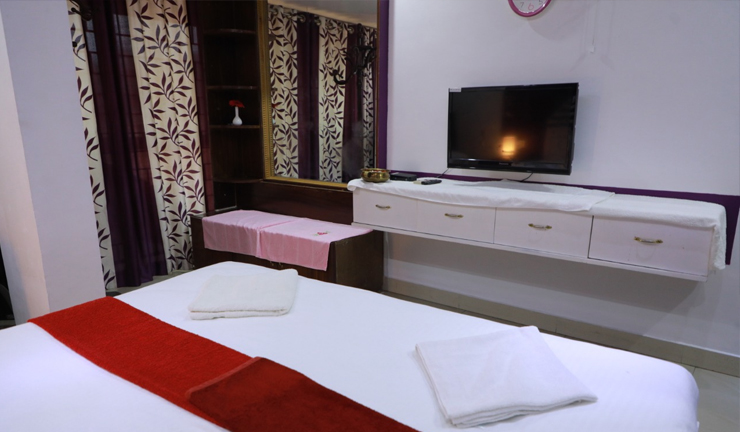 Room
The lush landscape of Susrutha Pancharkarma Hospital in a Resort Ambiance has the specialty that it has not been altered or modified in any way to build the various facilities and amenities.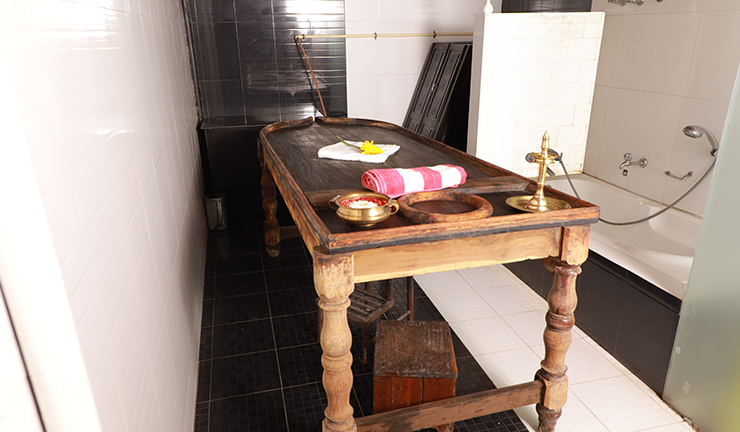 Panchakarma Treatment Rooms
Susrutha Pancharkarma Hospital offers Panchakarma Treatment rooms seperate for male and female. Highly Qualified, experienced, skilled & dedicated Ayurveda Panchakarma Therapists.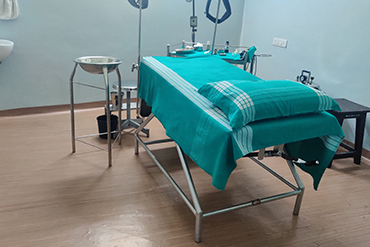 Operation Theater
The Hospital has a team of well experienced, Surgeons, trained nurses and staff working in operation theatre. The operation theatres are well equipped with infrastructure, equipment's.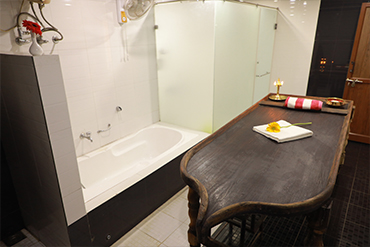 Physiotherapy Unit
Our well equipped modern physiotherapy department supports to cure the patients hastily. It has created success stories for the last several years.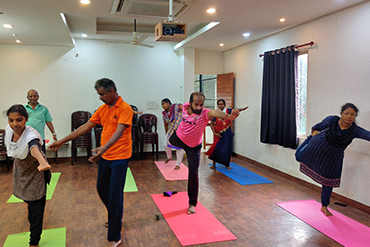 Yoga Hall
Our spacious yoga hall with wide open facility for natural light and ventilation, gives a delightful feeling of union with blossoming nature around.
Our Room Facilities
We have Rooms available As per the need of the patient Ranging from Economic to Luxury Facilities
Which include TV
AC/ Non-Ac
WIFI (on demand)
Hot water
Bath Attached rooms
In-room foodservice and Medical service
Know More
Ayur Village
Our most exclusive offer for our guest, is the Susrutha Ayurveda Gramam. Located 20 kilometers away from Trivandrum International Airport, Susrutha Ayurveda Gramam is a specially designed ayurvedic villege, catering to the need of the guests, who are looking for an escape from busy routines. Four Ergonomically Designed Cottage, built in tune with Traditional Kerala Architechture, are furnished luxuriously with all amenities, including private treatment room for individual cottage, where one can enjoy the ayurvedic treatments in total privacy.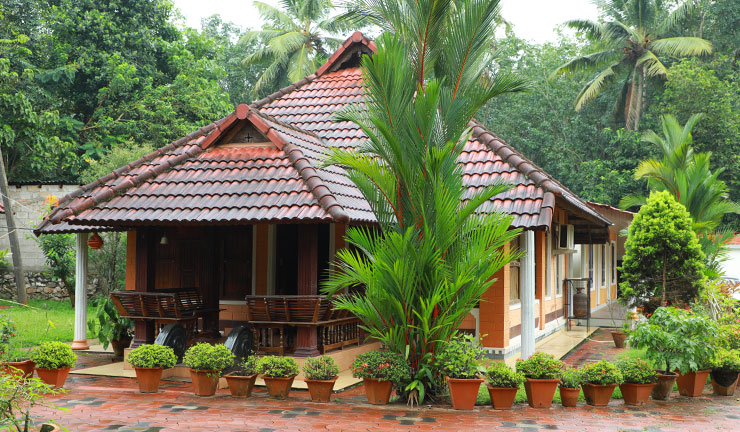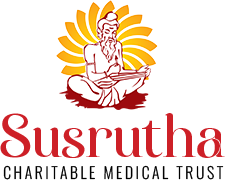 Charitable Medical Trust
We focus on every aspect of cancer. Be it generating awareness about prevention and early detection or educating young cancer survivors.
Know More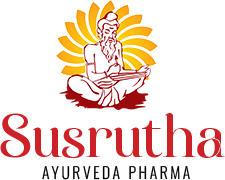 Ayurveda Pharma
We focus on every aspect of cancer. Be it generating awareness about prevention and early detection or educating young cancer survivors.
Know More
What We Also Do
Nursing
Our nurse practitioners and primary care nurses work with your family doctor to help manage and provide advice on many conditions including diabetes, depression and high cholesterol. They can assist you with your overall health, monitoring and managing your chronic health conditions.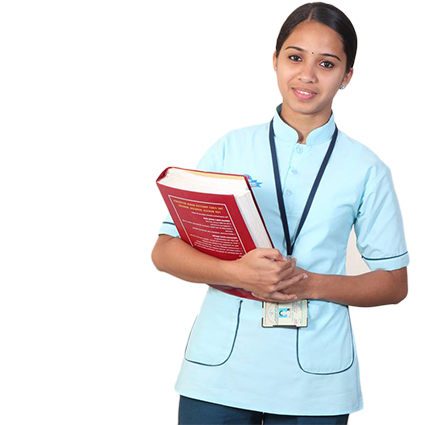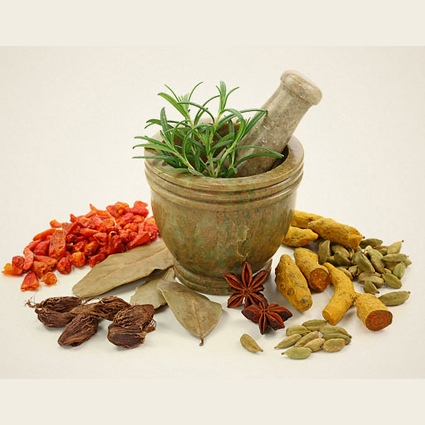 Nutrition -diet advise, wholesome diet, planning and chart of dieting
Our primary care dietitians are health professionals who counsel and support patients to make changes in their eating habits to promote health and prevent chronic illness. Whether you are trying to manage a medical condition, control your weight, feed your family, or read food labels, they can help you.
Yoga sessions and Training with Daily exercise programming
Our exercise specialists promote and prescribe physical activity to prevent and manage chronic health concerns. They facilitate supervised exercise groups and will work one-on-one with our patients to assess their physical function and instruct on proper exercise technique and appropriate activities based on each patient's individual needs.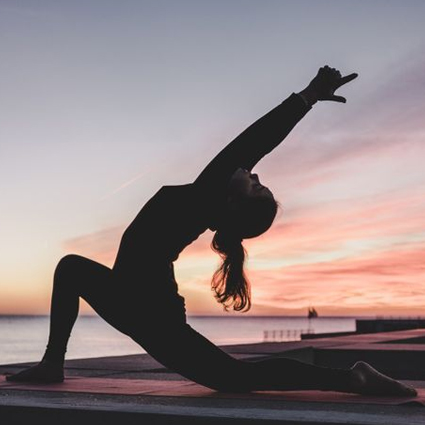 Our Panel of Doctors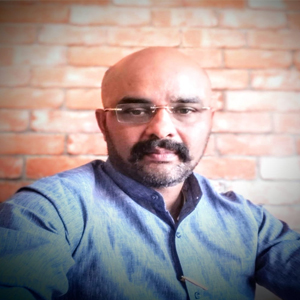 Dr. Krishnakumar K.
MD (Ayur)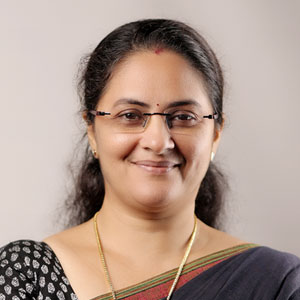 Dr. Sreeja Krishna S.
BAMS, MBA Hospital Management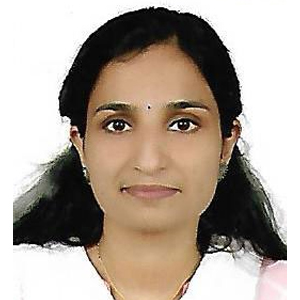 Dr. Priyanka R.
BAMS, MS (Ayur) Ayurvedic Gynaecologist & Obstetrician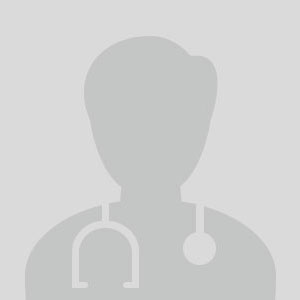 Dr. M. K. Sasidharan
Retrd. Prof. Govt. Ayurveda College, Trivandrum (Former Head of Panchakarma Hospital, Poojappura)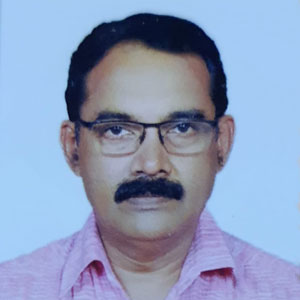 Dr. Vinaya Babu B.
BSE, BAMS Chief medical officer(Rtd) Govt. Of Kerala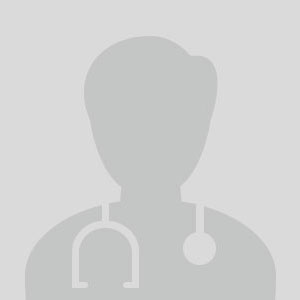 Dr. Dipu Sukumar
BAMS, Ayurveda Proctologist (Piles & Fistula Specialist)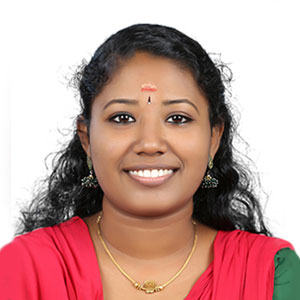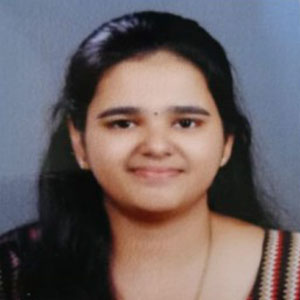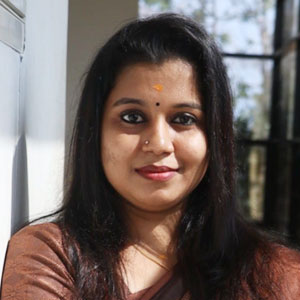 Vision & Mission
Vision
Deliver high quality medicines and affordable treatments for every one and realizing the dream of a healthy tomorrow.
Mission
Changing Susrutha into a global ayurvedic brand and spread the ancient kerala health practices around the globe.
Our Principles
We are committed to principles to aligning operations and strategies with universally accepted principles in the areas of human rights, environment and anti-corruption.